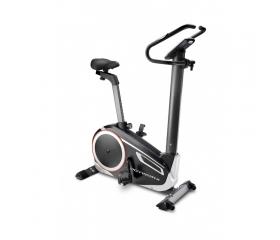 NEW FLOOR MODEL Perfect for: Home use for cyclists up to 110kg who are looking for a great value, compact upright cycle.
Buy Used
from $490.00 (SAVE 19%)
Demo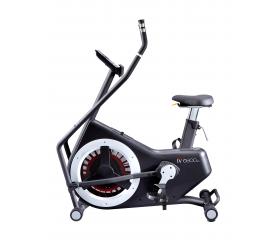 Perfect for: Users up to 120kgs looking to increase intensity and actively involve your upper body via the moving handlebars.
Buy Used
from $790.00 (SAVE 55%)
Ex-Hire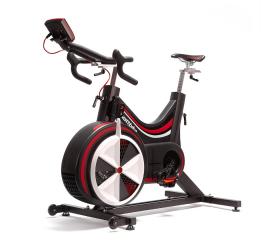 Perfect for: High-end domestic & commercial use (personal training studios, corporate & strata gyms, rehabilitation studios).
Buy Used
from $4,290.00 (SAVE 21%)
Hot Deal