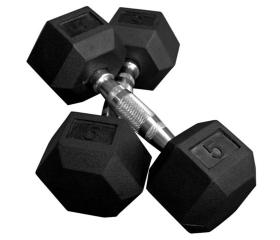 Commercial rubber hex dumbbells pairs (10 pairs 1-10kg), chrome handles, with ABC Vertical rack.
Buy Used
from $690.00 (SAVE 23%)
Demo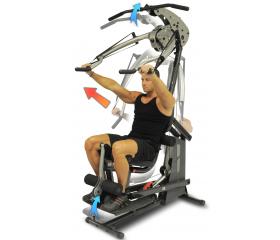 Perfect for: Workouts at home using your own body weight in a multi-gym via the revolutionary no weight stack design.
Buy Used
from $990.00 (SAVE 47%)
Ex-Hire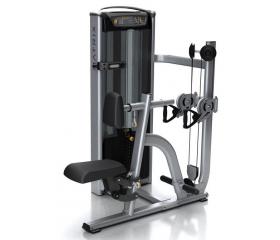 Perfect for: Personal training & crossfit studios, corporate & strata gyms, rehabilitation studios, domestic gyms.
Buy Used
from $1,990.00 (SAVE 59%)
Ex-Hire