FREE WEIGHTS & ACCESSORIES: From free weights to core exercises to equipment maintenance products to floor protection.
Equipment availability & Showroom display is changing daily - Please see home page for more info.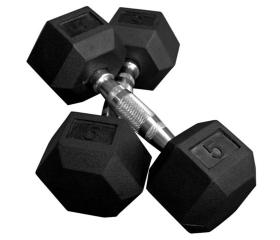 Commercial rubber hex dumbbells with chrome handles.
Buy New
from $10.00 (1kg)
Read More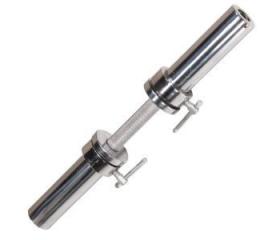 Olympic & Standard dumbbell handles for free weight plates.
Buy New
from $39.00 (Standard)
Read More